March 21, 2021
no comments
How to trade on gold, like a pro with a pro tools
Trend Scalp Pro, is your assistant tools to reap money from harvest shiny gold.
Question 1:
What is it gold/XAUUSD?
Gold has been considered a highly valuable commodity for millennia and the gold price is widely followed in financial markets around the world.
Most commonly quoted in US Dollars (XAU/USD), gold price tends to increase as stocks and bonds decline.
The metal holds its value well, making it a reliable safe-haven like risk-on risk-off times.
With Improve technical analysis of live gold prices with the real-time XAU/USD chart, reading economic news of USD and with fundamentals information you can making real money from this shiny metal.
Why we need fundamental information when we can use Technical analysis?
Cause of we are taking about safe-haven pair on the FX market. Gold is like to a alive character, it react fast on the economic news, react fast with change the country policies. And react fast with Inflation expectations of United states.
Now how we can manage all this information together?
We are collect all this information as a complex trading assistant panel in our Expert advisor.
1. Nice, complex panel with all functions you need to have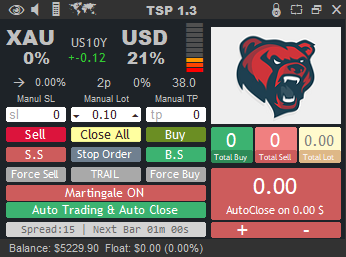 2. You have all the economic news/calendar listed on your chart, on your panel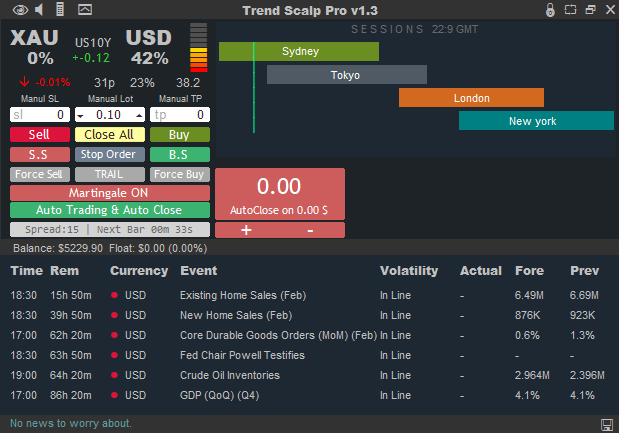 3. You have all the Inflation expectations of 13 major/important countries on your chart, on your panel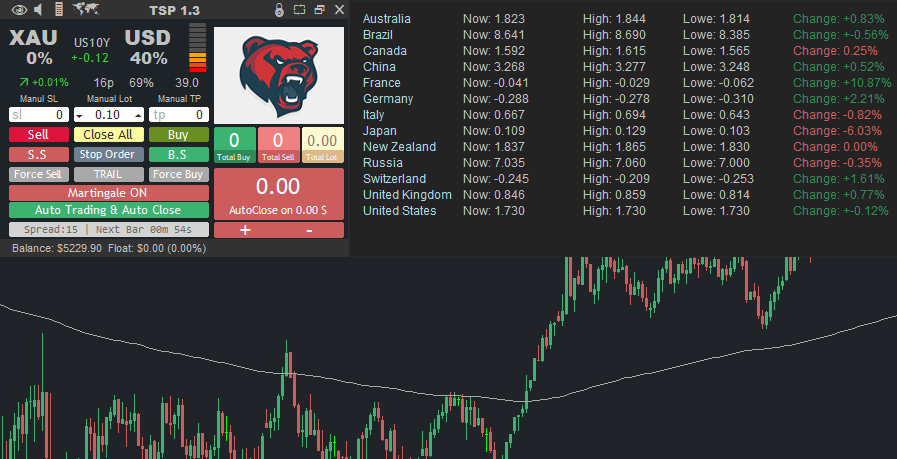 AND YOU HAVE ALL OF YOUR NEEDED AS A PROFESSIONAL PANEL
NOW, How to trade?
Detect the fundamental sentiment with news and our Ziwox Channel, Use US10Y as a Best indicator for gold.
US10Y Yields Has A Strong Inverse Correlation To Gold. SO we do this automatically, when us10Y is changes with positive data we searching to the sell position and when the US10Y yield go to the downside we searching for a buy on GOLD. its simple.
Then filter the EA trades with force trend, and reap the money…
1. trade just sell positions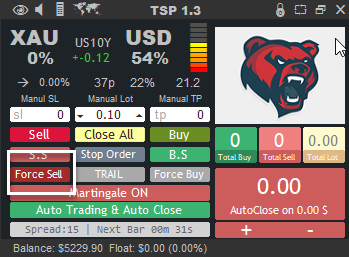 2. trade just buy positions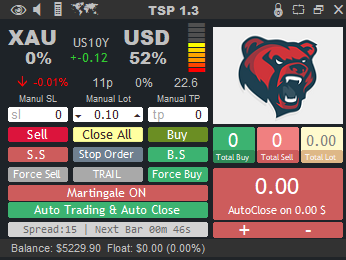 3. trade BUY and sell signals